FRIDAY, SEPTEMBER 1 – SUNDAY, SEPTEMBER 3, 2017
COME HOME & CELEBRATE
Reconnect and reminisce with friends, classmates and faculty at an unforgettable weekend celebration. Return to campus, relive your best U of L memories and build new ones at Homecoming. Everyone is welcome at this community event!
Homecoming 2017 is proudly sponsored by the U of L Alumni Association. Register for free to secure your spot, get event updates and enjoy special offers.
WHAT'S HAPPENING
With three days of alumni gatherings, tours, speakers, hands-on demonstrations, a music festival, an open-air community fair and more, Homecoming 2017 is a once-in-a-lifetime weekend celebration for all to enjoy as we mark the U of L's 50th anniversary.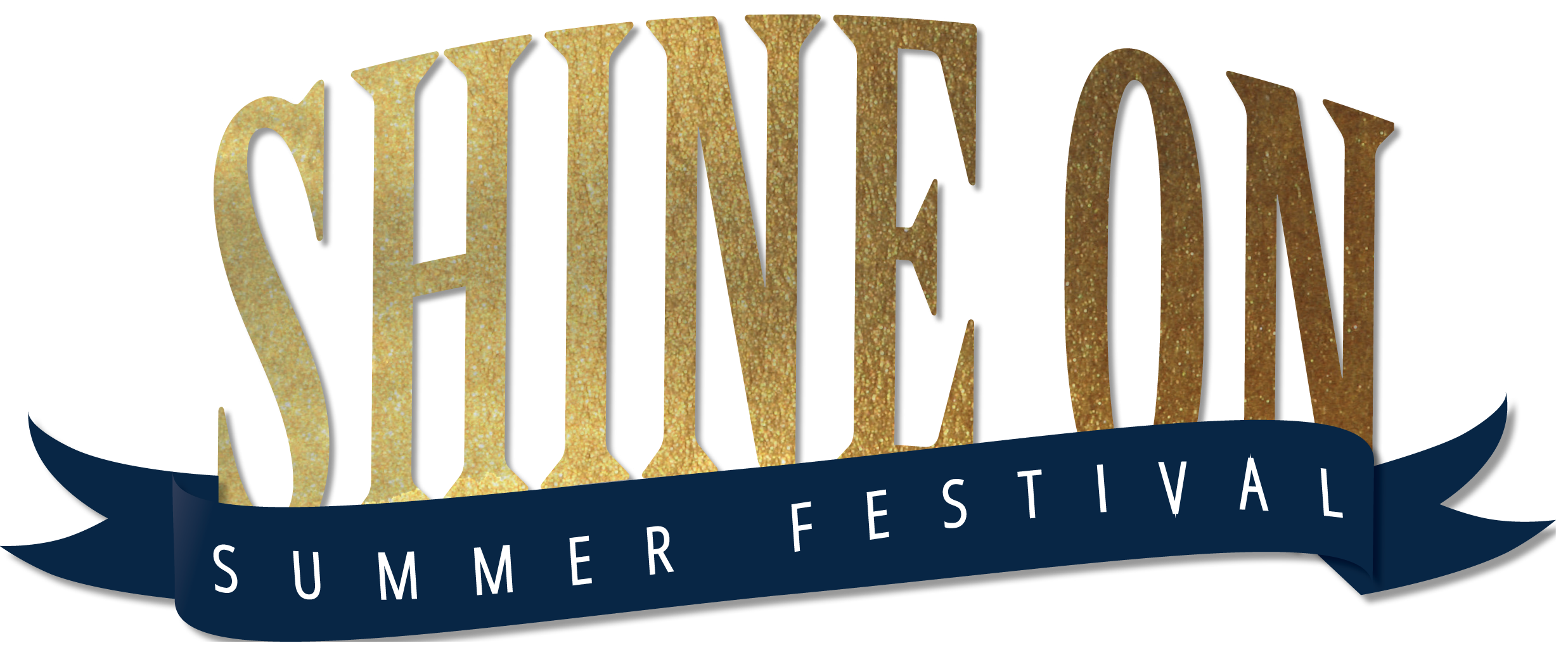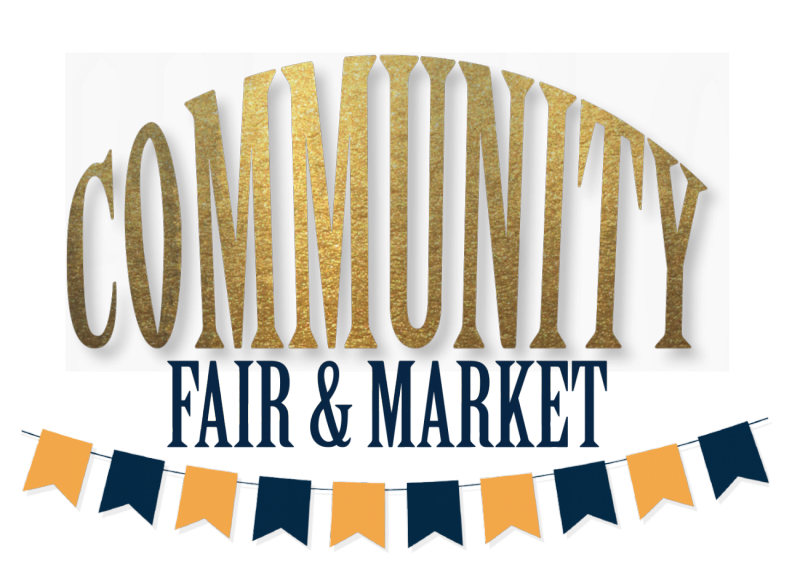 September 3, 10 A.M. – 4 P.M. | 

U of L Community Stadium
FREE ADMISSION | EVERYONE WELCOME
BATTLE OF THE BANDS | FOOD TRUCKS | BEER GARDENS
RUGBY TOURNAMENT |INFLATABLE OBSTACLE COURSE | ROUND DANCE
KITE-MAKING & FLYING | MULTICULTURAL DEMONSTRATIONS
FACE-PAINTING | FAMILY ACTIVITIES | AND MORE!
AlumX Talks & Last Lecture
WHERE TO STAY
Explore a variety of accommodation options in and around Lethbridge.
BOOK ACCOMMODATIONS
RETURN, RECONNECT & REDISCOVER
Regardless of where our paths from the University of Lethbridge have led us, we remain forever blue and gold.
Come back to campus and reconnect with classmates and professors. Reminisce about your U of L days and rekindle friendships while you make new ones. Explore our alma mater's evolution and find out what its next 50 years will bring.
LOOK WHO'S COMING
DOWNLOAD #HOME2ULETH NAMETAG