Just as the University of Lethbridge's iconic Aperture sculpture portrays the idea of a beginning, an opening or a passing through to the future, so too the University of Lethbridge Alumni Association (ULAA) has focused on a new beginning for each graduate. From the initial 1968 spring convocating class of 32, ULAA members now number more than 41,000 strong and continue to grow each year.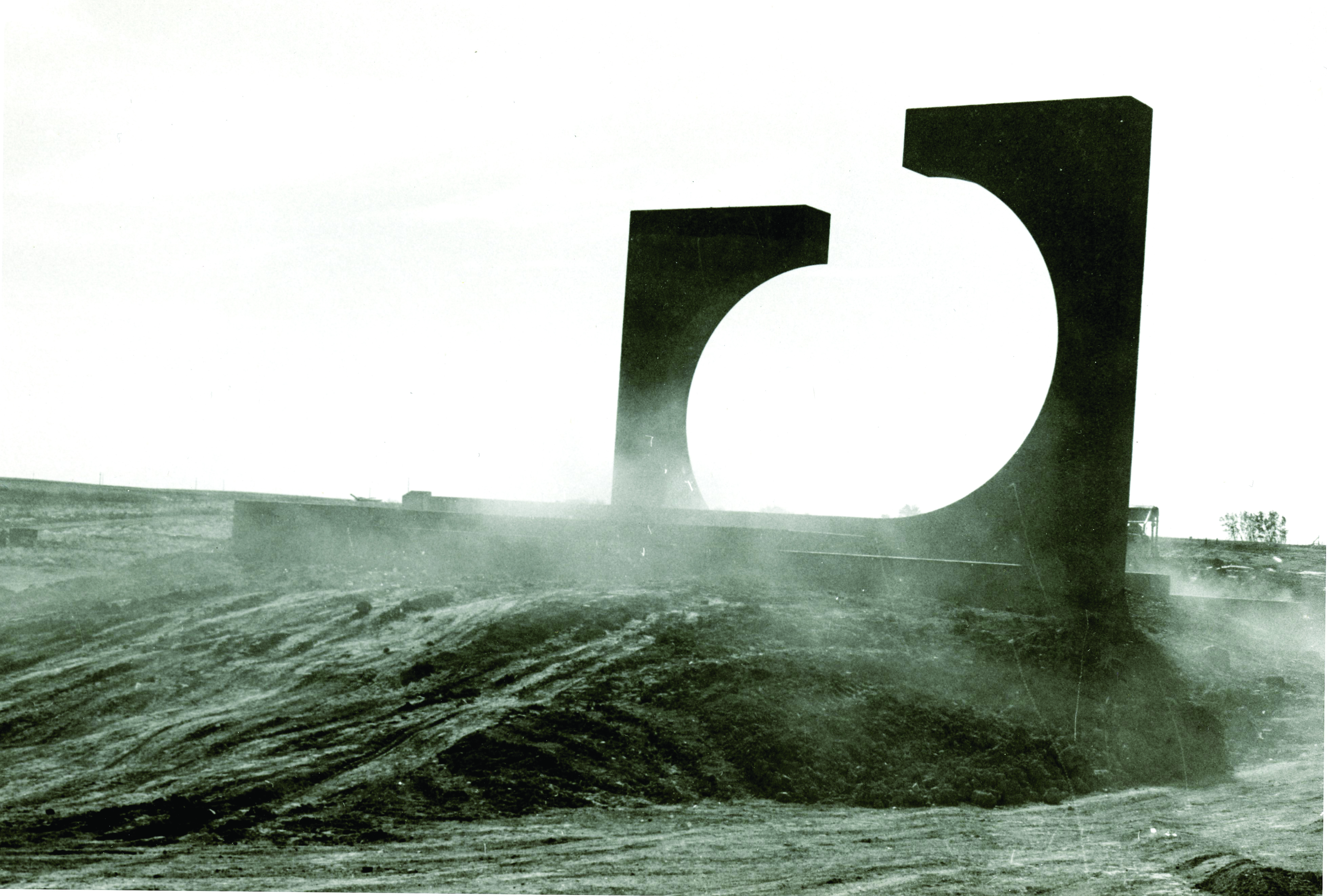 The ULAA initial charter members were a varied group of individuals who chose to identify with the U of L and applied to become charter members. A.G. Markle, the first secretary of the Alumni Association, was tasked with convening the first meeting of applicants. At the time, all faculty administrative staff of the U of L automatically became members as well as all former students in Lethbridge who had gone to university. Today, individuals automatically become members of the ULAA once their degrees are conferred at convocation.
The ULAA encourages lifelong commitment by fostering pride and passion for the U of L, celebrating and connecting alumni, supporting students and engaging the community. Our members hale from countries around the world and have gone on to make significant contributions in communities locally, provincially, national and internationally.
A vibrant recognition program has evolved to celebrate our alumni. In 1992, the inaugural Alumnus of the Year program commenced. Its aim is to recognize alumni for exceptional professional achievement, academic excellence and/or contributions to society. To date, 24 individuals have been recognized and honoured. In 2002, to mark the 35th anniversary of the U of L, the Alumni Honour Society was initiated. This program recognizes the achievements of a select group of alumni each year who serve as role models through success in their vocation, provide outstanding community service or achieve superior accomplishments in their avocation.
To date, the ULAA has proudly recognized more than 80 recipients with this award. Most recently, the Young Alumnus Achievement Award was established in 2016 to honour younger U of L alumni. This award recognizes alumni 35 years or younger for significant achievements in their field of endeavour and acknowledges them as an emerging leader through their professional or voluntary contributions. It also focuses on the difference they made to others and for the example they set for future young alumni to follow.
The ULAA is proud of the financial support offered through numerous student scholarships. The ULAA Award is awarded to students whose parents are alumni. The 25th Anniversary award recognizes both academic achievement and community or campus involvement. A nursing scholarship is awarded to those who demonstrate proficiency in nursing practices. The Dr. Helen Manyfingers Award supports third or fourth-year BEd students in an undergrad degree program or second-year students in a BEd After Degree program. The Calgary Chapter supports a scholarship in BMgt and the John Gill Memorial Bursary, with funds provided from an annual golf tournament, supports students in any undergrad degree program.
Alumni chapters have been established in Calgary and Edmonton as well as the local FNMI chapter. These chapters provide opportunity to connect with fellow alumni, develop important contacts, contribute to the growth and prestige of the U of L, and provide a chance to give back by volunteering at events or by mentoring current students.
In 1985, the ULAA buried a time capsule containing artifacts at the base of Aperture. This is to be opened in 2067 on Canada's 200th birthday and the U of L's 100th anniversary. When it is opened, we will get a glimpse into our University's proud history, knowing that the U of L and its alumni have a bright future.
Story by Wayne Street (BA '72, BEd '74)