Sorted alphabetically by last name
A–Mc
Juan Fernando Añez Jalón
I am a 5th year student and have spent most of my time here working with audio on and off campus. While in University, I have had great success with both my grades and my working experience, resulting in a Shinning Student profile, as well as several semesters in a row in the Dean's Honour List. Very fortunately, I have been working exclusively in audio related jobs since my second year as a student, through which I have learned a great deal about audio gear, live sound settings, as well as audio applications for theatre. My interests include mixing, mastering, recording and playing music. My research revolves around a topic that I have been very interested in since around the time I started mixing, and I have been very happy with the results.
---
Daniel-Beeson-Bergeron
Daniel Beeson-Bergeron is finishing his last year at the University of Lethbridge and recently performed in his Graduate Recital performing works by Hector Villa-Lobos & Manuel De Falla. He is Passionate about playing and teaching guitar!
---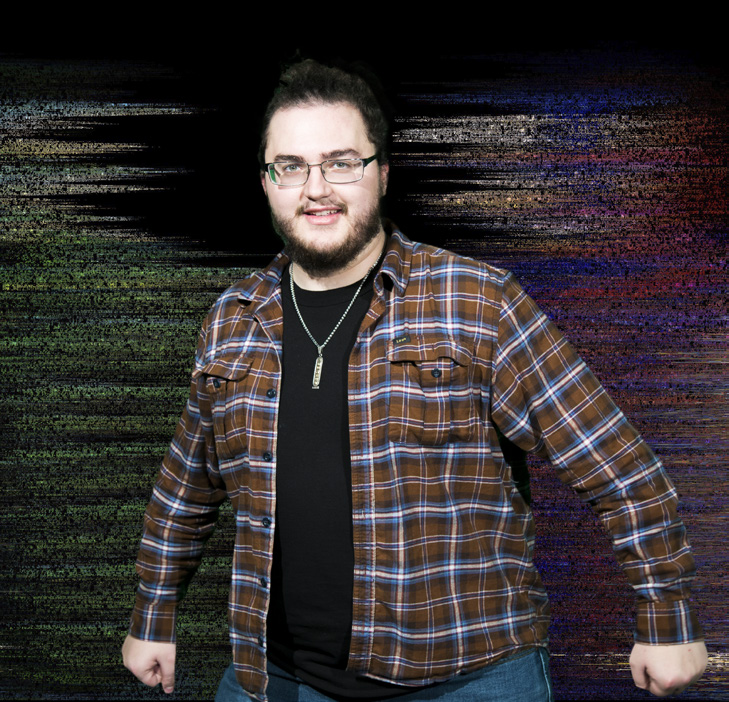 Chris Bernhardt
Trained jazz pianist w/ 14 years experience, professional audiovisual engineer and producer w/5 years experience. Focus in contemporary jazz, hip hop, and R&B stylings w/ an emphasis on Lo-Fi and glitch aesthetics. Worked on several personal projects, private projects for clients and collaborated on two larger works, an EP and an Album, which landed on Spotify. 5th year student at the University of Lethbridge in a BMus' in Digital Audio Arts, part-time technical assistant to the Fine Arts Facilities.
---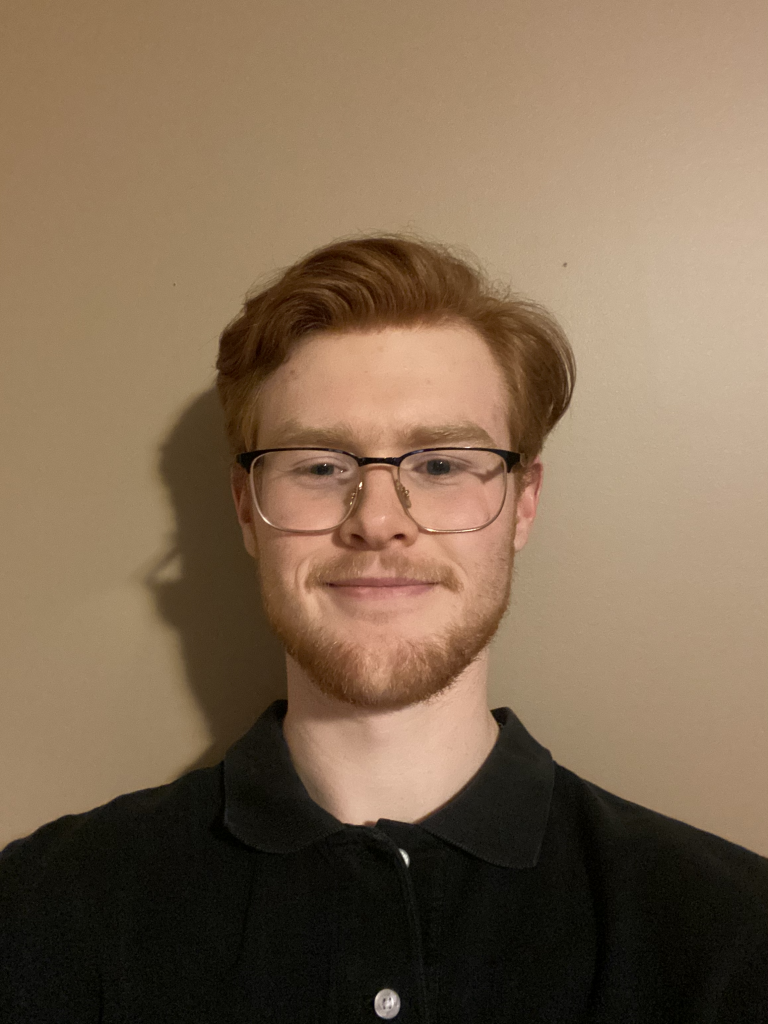 Evan Brownlee
I am Evan Brownlee, a fourth-year Digital Audio Arts student at the University of Lethbridge. I am also a Drummer, Producer, Vocalist, DJ, and audio engineer. The creative process behind music has always been a thing of beauty to me, and how my environment influenced this creative process was a constant interest of mine.
---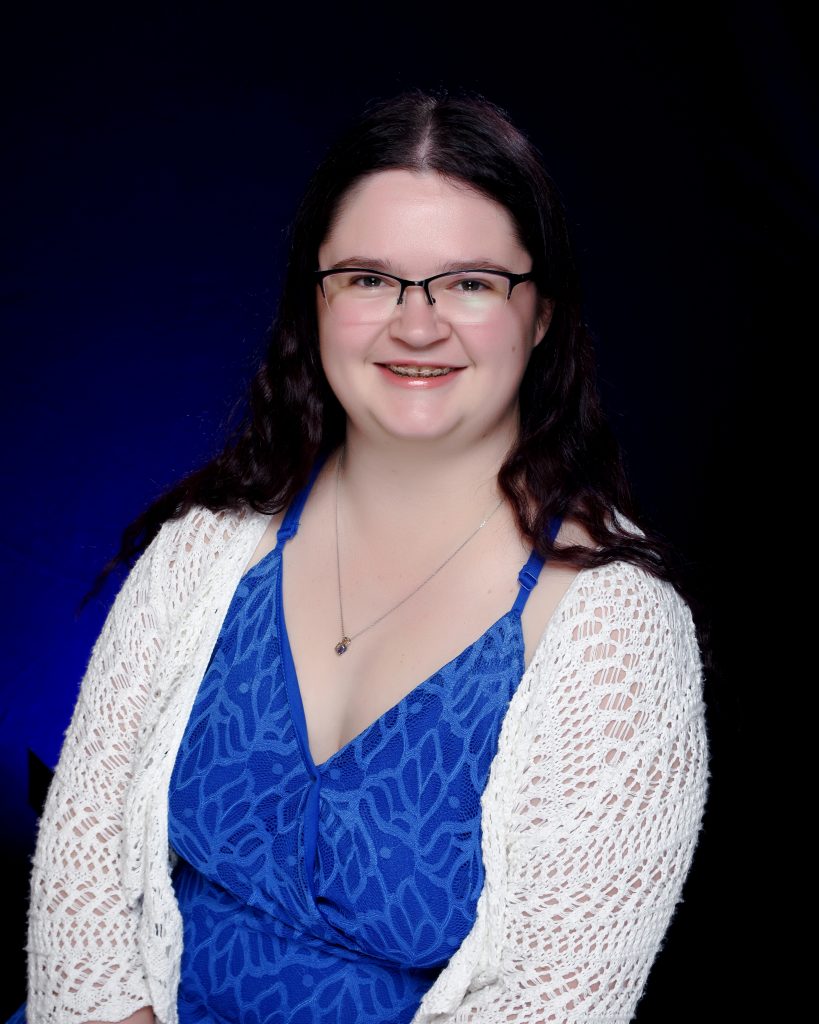 Sarah Chmilar
Sarah Chmilar is in her final year of study in the Digital Audio Arts program at the University of Lethbridge. She has had a passion for music since she was young, taking up piano lessons at 9 years old and continuing to improve her musical abilities as she has gotten older. In high school, Sarah was introduced to the career path of audio engineering and has been working towards her goal of working as a live sound technician ever since.
---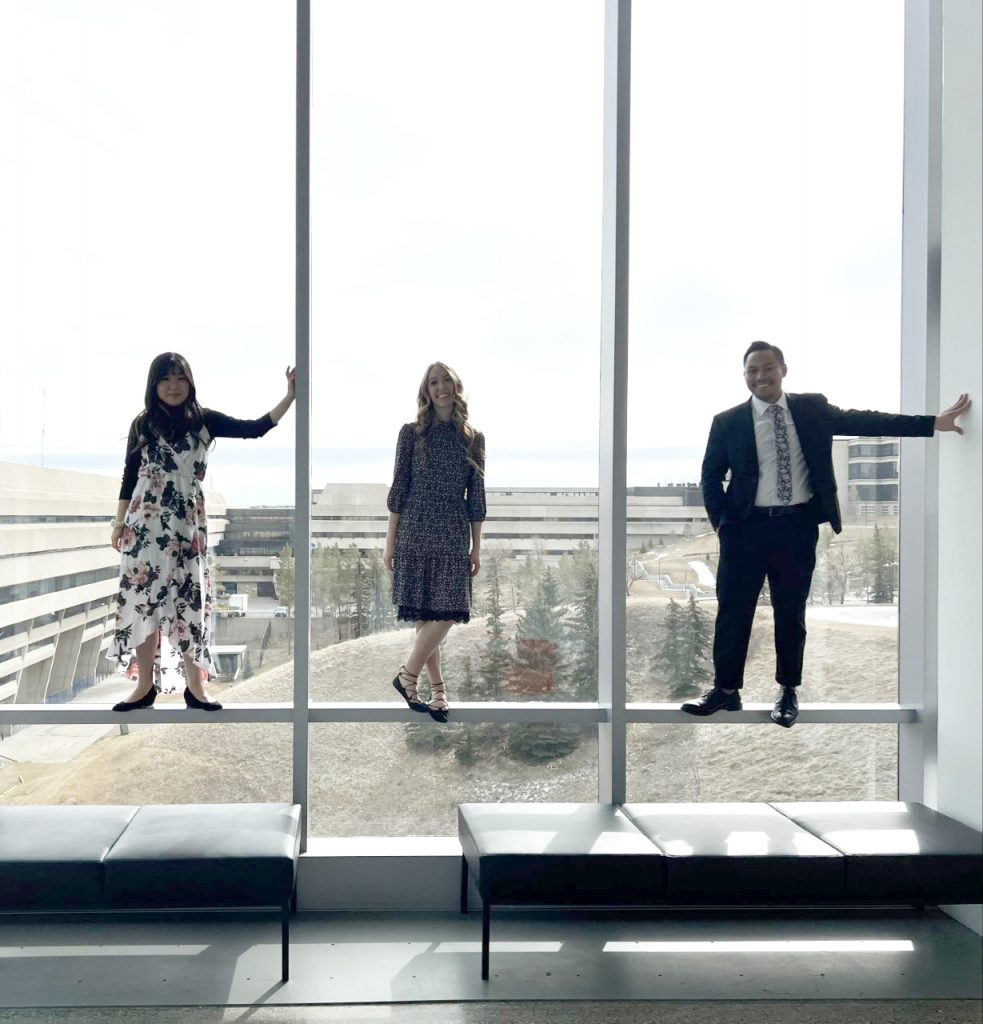 FAB Trio
The FAB Trio includes pianist Anna Jeong, cellist Brenna Le May, and tenor vocalist Franz Faeldo. Performing in both French and German, the group will present pieces showing the gentle scenery of spring's delight through beautiful melody and text.
---
Franz Faeldo
Franz Faeldo is a fourth year voice student at the University of Lethbridge studying under the direction of Dr. Sandra Stringer. From pop to opera, Franz loves to sing it all and has always had a passion to learn all he could about music and refining his instrument. Franz is very excited and honoured to sing at this year's music symposium.
---
Brett Hollett
Brett Hollett is a musician and composer for various instruments and has been studying at the University of Lethbridge for 4 years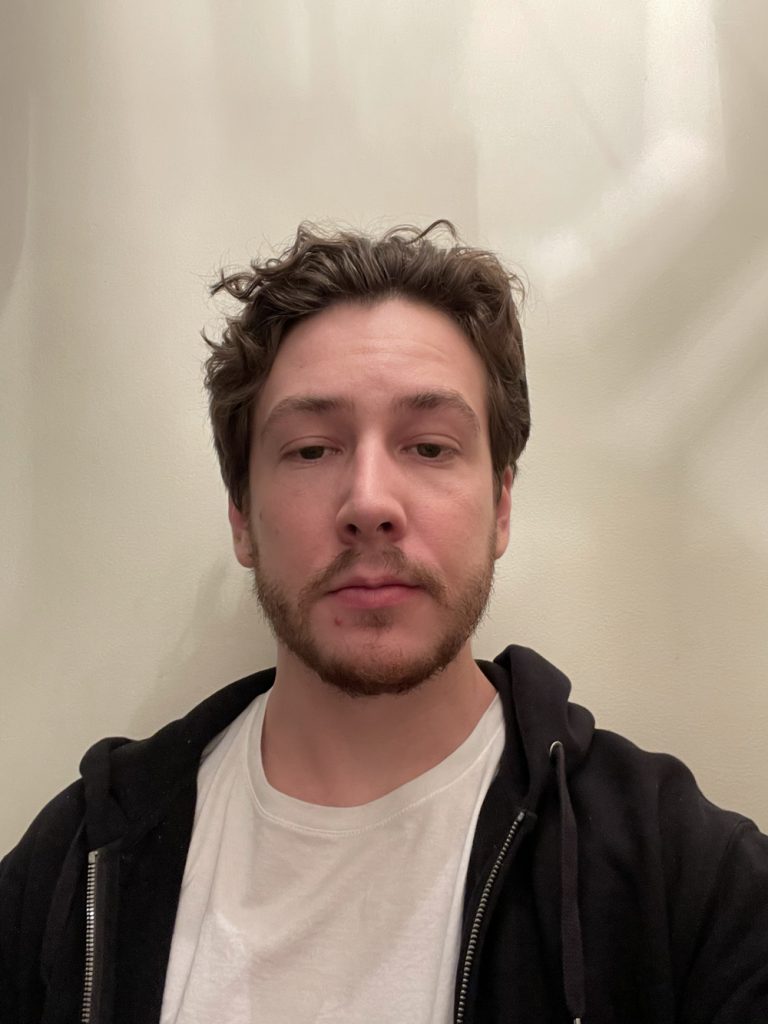 Joel Jastrau
I am an undergraduate student in the Digital Audio Arts Program at the University of Lethbridge. I am highly interested in music creation along with many other adjacent fields such as music technology, music history, music cognition, acoustics, etc. I am currently studying various types of Electronic and Jazz music (Improvisation, techniques, history, etc.). It is my hope to continue exploring how music and music research and education can enrich the lives of both creators and listeners.
---
Anna Jeong
Anna Jeong is from Lethbridge, Alberta, and is in her fourth year studying Bachelor of Music in piano performance under Dr. Deanna Oye. Her main focus is studying solo repertoire, but she has also studied working in collaborative performances. Anna has performed in piano four-hands and cello, worked with a vocalist, and currently working in a piano trio. She enjoys collaborating with other musicians and always seeks new events and experiences.
---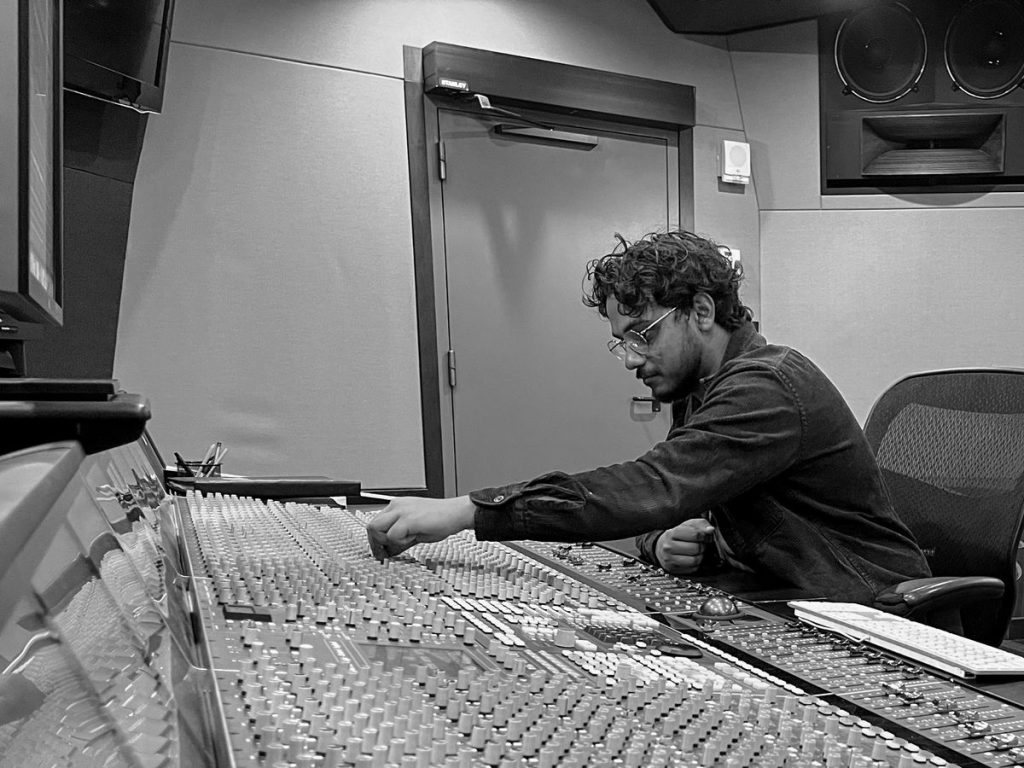 Chris Jerwin
Chris Jerwin is a 3rd year Digital Audio Arts student at the University of Lethbridge, and is currently the student representative for the program.
---
Sam Jordan
Sam Jordan is a fellow student at the University of Lethbridge, as well as a close friend and collaborator. He is a Sociology and Education Major who always brings a very open-minded and unique perspective to the table. He is also a talented vocalist (alias "Unc.") with an abundance of versatility, taking the creative lead on many musical projects, both solo and alongside myself. I knew I wanted Sam to be a part of my research project as not only does he bring good creative ideas and insight to the recording process, but having worked with him before I knew this would allow me to further understand the effect each studio would have on his performance.
---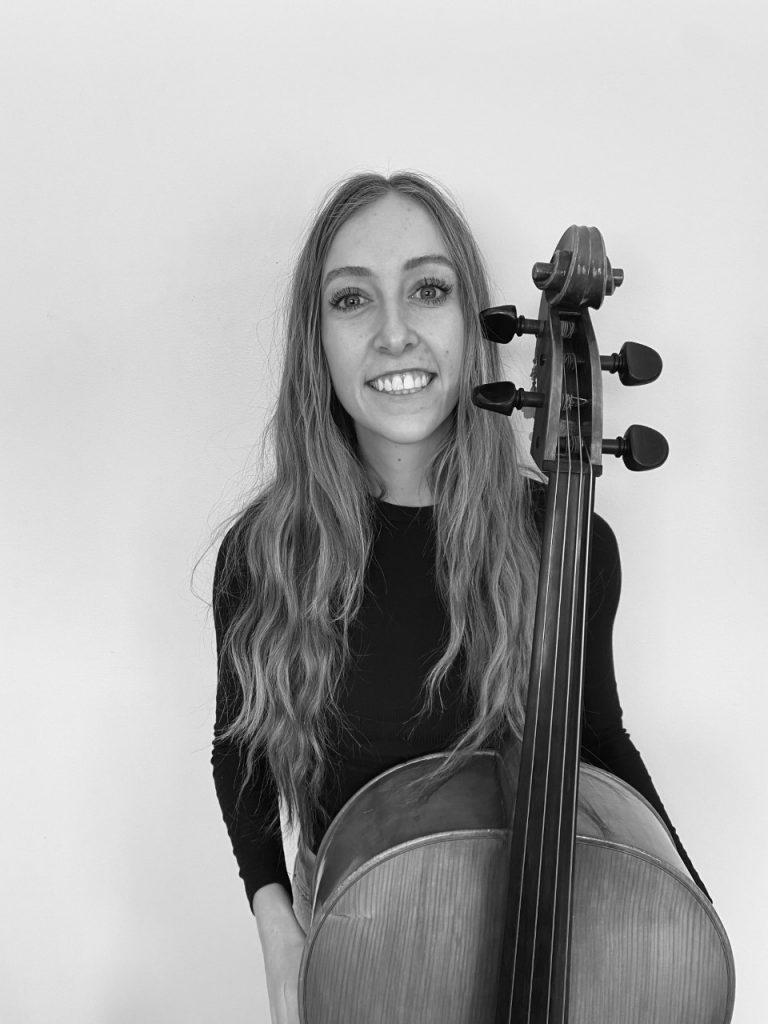 Brenna Le May
Brenna Le May is a cello performance student at the University of Lethbridge. Along with solo repertoire, she has played with numerous symphonies throughout Alberta and British Columbia as well as in the United States and most recently has won a scholarship to play with the Lethbridge Symphony Orchestra. She has been featured as the winner of multiple sonata competitions in Canada and the United States, and enjoys performing in both a solo and collaborative setting. Brenna loves the joy that music allows and always looks for opportunities to share that happiness with others.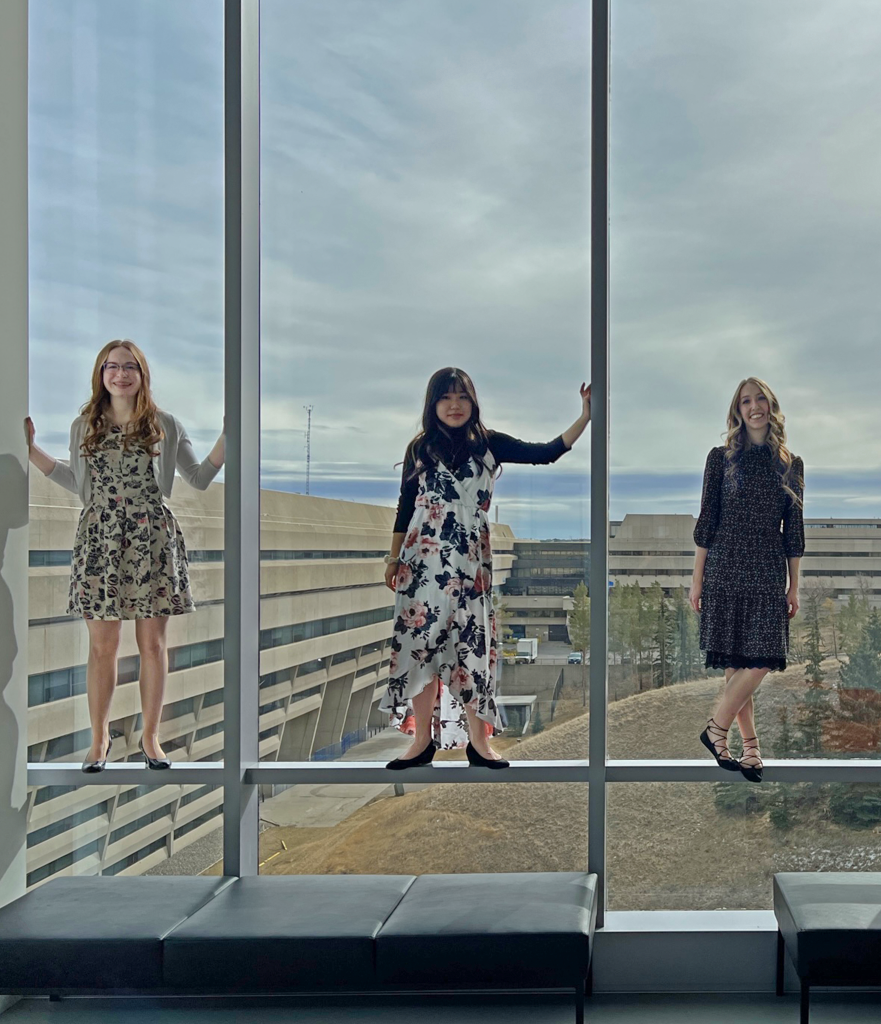 Alayna McNeil
Alayna McNeil is currently in her third year of a Bachelor of Music in violin performance at the University of Lethbridge, where she studies with Peter Visentin and John Lowry. Prior to university, Alayna studied violin with Lise Boutin. Alayna is the winner of the 2022 Lethbridge Symphony Orchestra Young Artist Competition. Alayna was the 2019 winner of the Rose Bowl award for the Most Artistic and Outstanding Performer in the Lethbridge Music Festival, and she received first place in her class at the 2021 Alberta Provincial Music Festival. Alayna has been the recipient of both the Abbondanza Fine Arts Undergraduate award and the Lethbridge Symphony Orchestra Strings award, and she was featured as a performer in the 2022 Centric Music Fest in Lethbridge. Alayna has enjoyed playing violin with the Lethbridge Symphony Orchestra for 7 years, and she has attended summer music programs across Canada and in the UK.
---
Mi–Z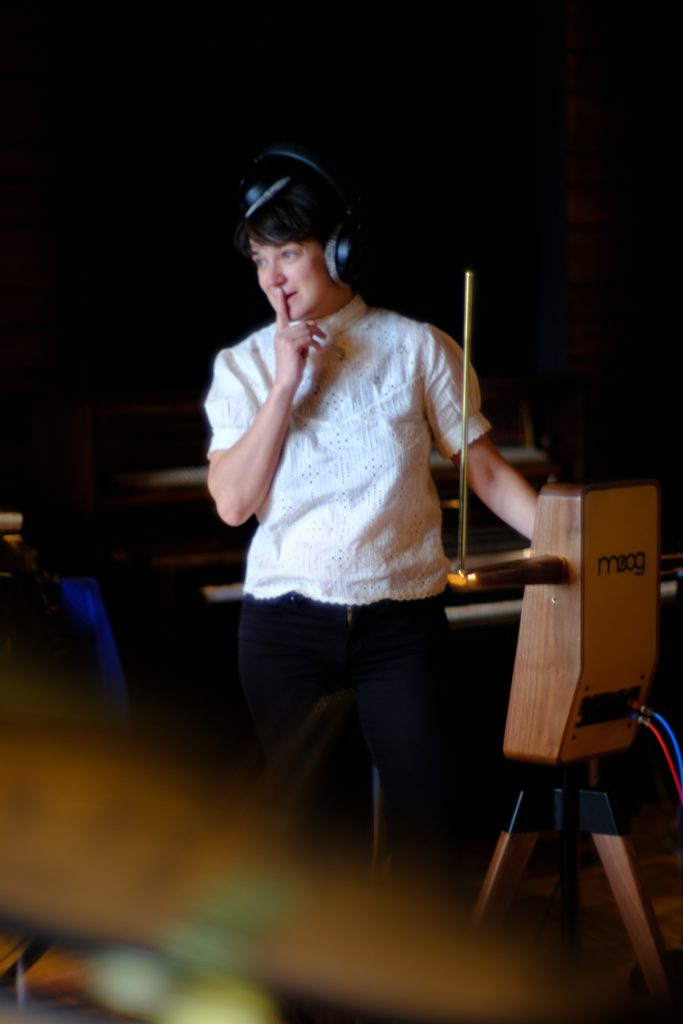 Christina Milinusic
Christina Milinusic is dedicated and detail oriented a sound practitioner, audiovisual technician, thereminist and arts-based researcher. She has worked as a live sound mixer for over 15 years and recently began composing using real world soundscapes recorded for spatial investigation during her Individualized Multidisciplinary Master of Arts studies at the University of Lethbridge. Christina is a new board member with New Works Calgary and a past chapter head for SoundGirls Alberta.
---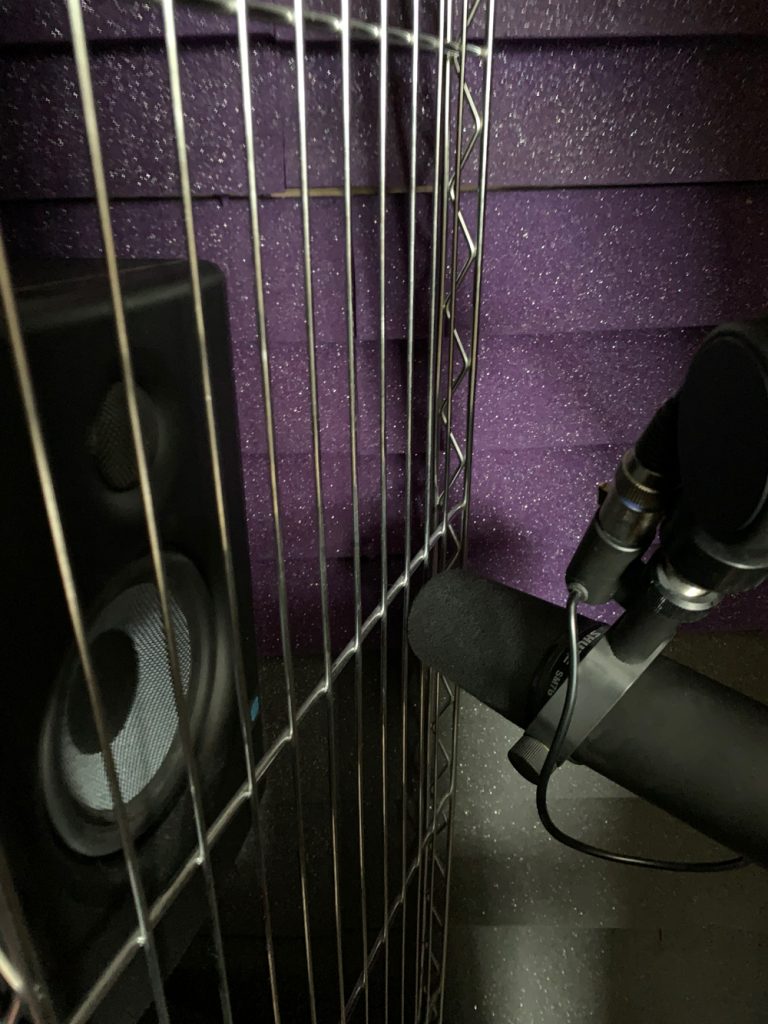 Joel Osmond
My name is Joel Osmond, and I am currently in my third year of study in the Digital Audio Arts program at the University of Lethbridge. I am personally interested in composition as well as exploring the qualities of sound and noise. My studies have enabled me to pursue these topics of interest in a variety of ways and has proven to be extremely valuable in developing my knowledge and skills.
---
Carson Rafuse
Carson Rafuse is a third year Drama Education Major with special interests in Directing, Production, and Physical Performance. Regular theatregoers at the University may recognize Carson from his work on the mainstage in Dr. Faustus, Design for Living, and most recently The Little Prince, as well as with TheatreXtra on In Omnia Paratus, So Long, and The Atomic Age. He is so excited to be working on Static, and hopes you enjoy the performance!
---
Noah Robertson
Noah Robertson is a pianist, who is originally from High River. He is a recent graduate of the University of Lethbridge where he earned a Bachelor of Music in piano performance under the instruction of Dr. Deanna Oye. Noah was awarded the Most Distinguished Student Prize by the Department of Music for this scholarly and creative track record, while completing his Bachelor of Music. Noah's most recent performances have largely taken place in chamber music and collaborative piano concerts, including several projects with colleagues from the university.
---
Ahona Sanyal
Ahona Sanyal is in her fourth year as a performance major. You may recognize her foot from the University of Lethbridge's production The Little Prince. When Ahona isn't performing you can find her scooping up ice-cream behind the counter at Cookie Crimes.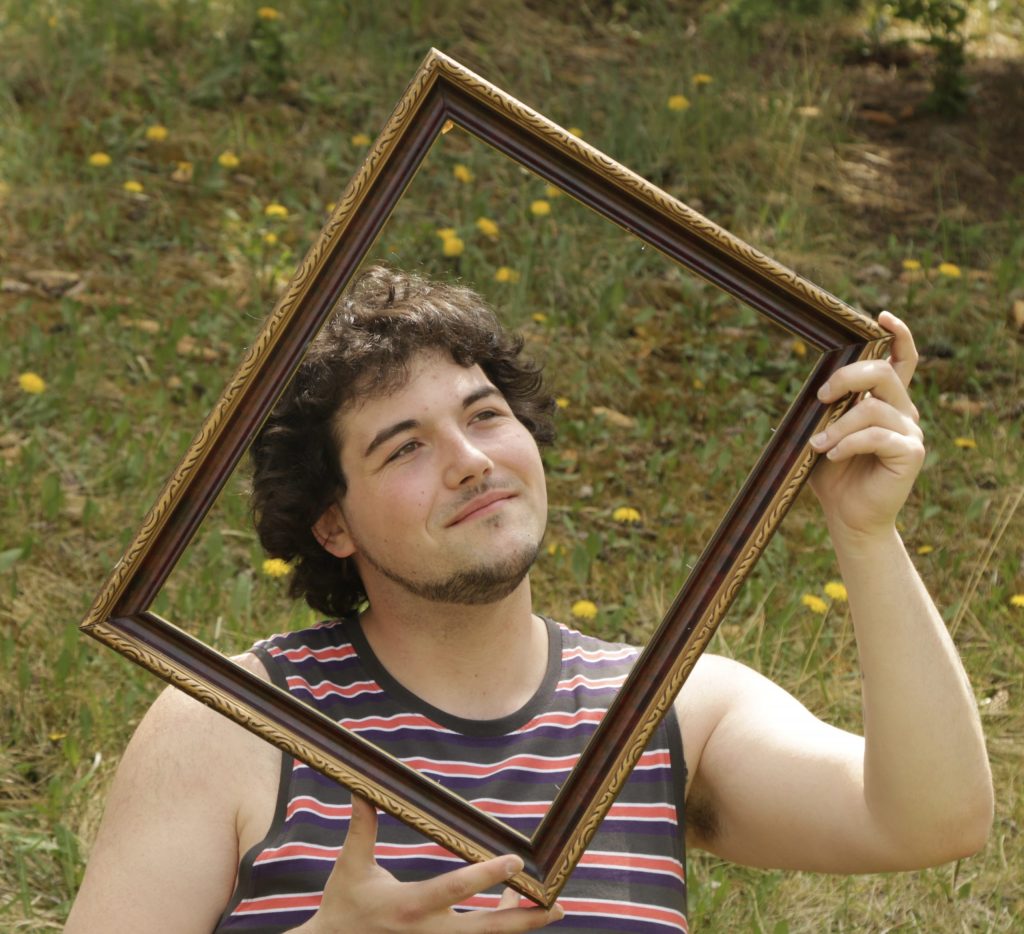 Nic Sherman
Nic Sherman is a Music Composer, Musical Director & Sound Designer based out of Lethbridge, Alberta currently studying at the University of Lethbridge. Nic was recently working on the University's production of The Little Prince as an assistant composer & assistant musical director, while performing guitar on stage as a cactus. Nic is so excited to work with all his friends in the second ever performance of Static! We hope you all enjoy your journey through sound.
---
Jonas Swain
Jonas Swain is a 4th year BFA Major. You may have seen him as The Geographer in the University of Lethbridge's recent production of The Little Prince. Jonas is super excited to be working on something new!
---
Mianna Van Essen
Mianna Van Essen is an audio engineer who loves to be in the studio and working with incredible talent within the University of Lethbridge. Getting to know creatives, networking, and working with them on their projects is her bread and butter. She loves seeing people build confidence in their artistic vision. She strives to soon take her care for artists to another level by being able to manage talent!
---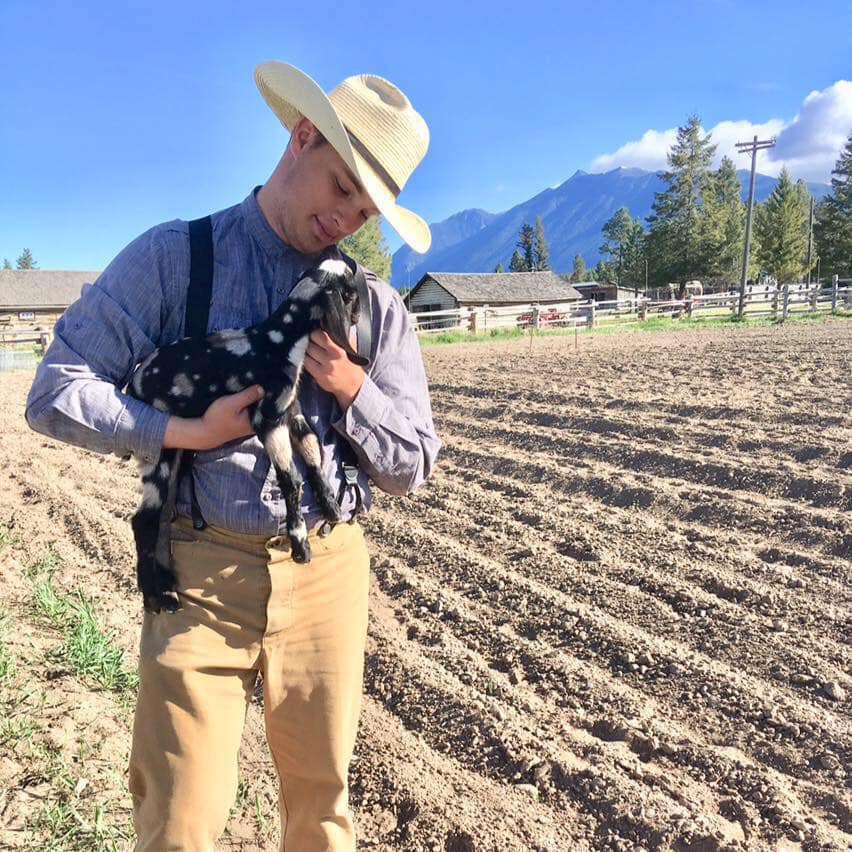 Colton Vanhooren
I am a BFA multidisciplinary graduate for the University of Lethbridge. After completing my degree I pursued my dream of redefining how we teach the next generation of musicianship students. My project has been featured on Global News, Platform Calgary, and the Canadian Creative trade mission to Australia, New Zealand and Soul Korea. After being picked up by Tacktical Studios in Montreal I am one step closer to bringing this dream to life. I will see you at the CFMTA tradeshow in July!
---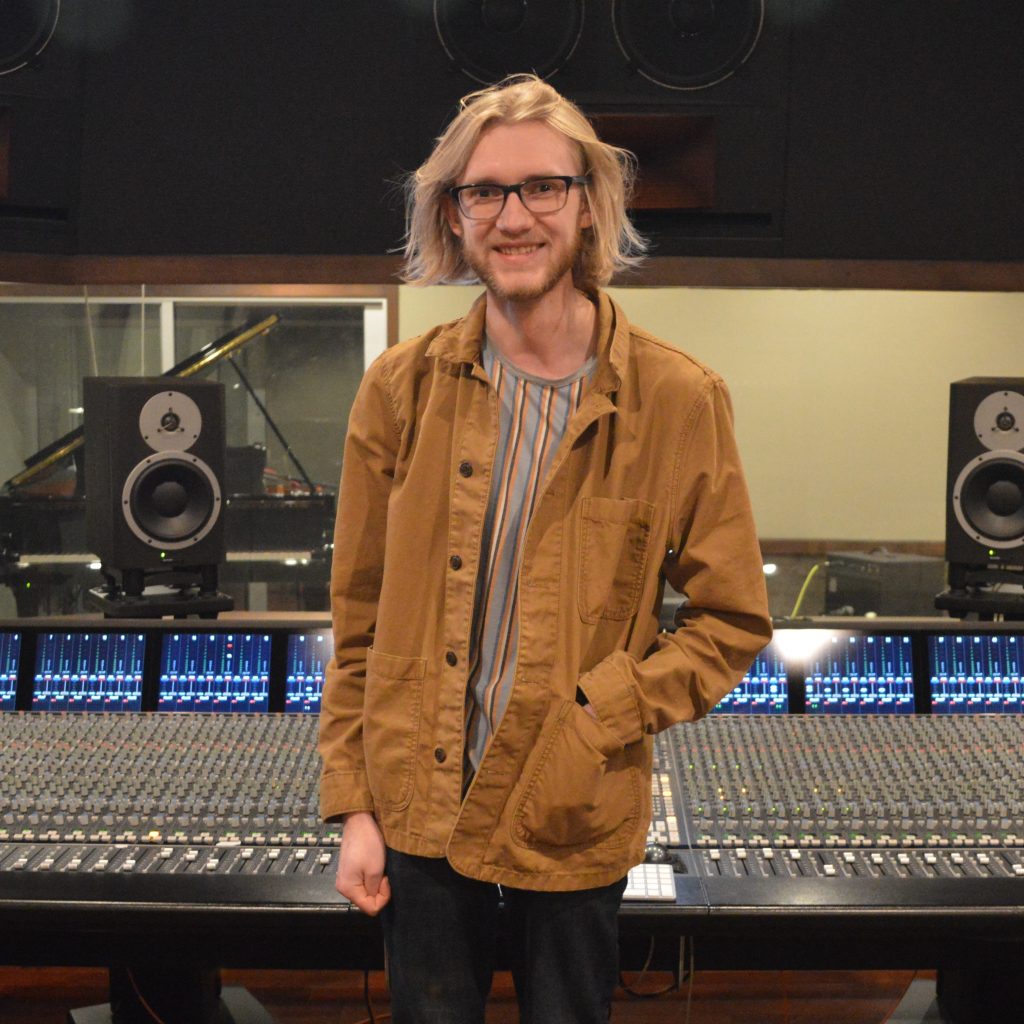 Benjamin Wellman
Benjamin Wellman is a musician and audio engineer from Lethbridge, Alberta. He is currently in his final year in the Digital Audio Arts program at the University of Lethbridge and is an active member of the Audio Engineering Society Lethbridge student chapter. During his time at the University, he has become fascinated with exploring the creative possibilities of the recording studio, as well as how to document the vision of an artist. Outside of the University he has recorded and produced local artists in the Lethbridge area, collaborates with fellow student Chris Jerwin in the experimental folk band Chrome Harvest, and has won a CRABO award for his work in local radio.
---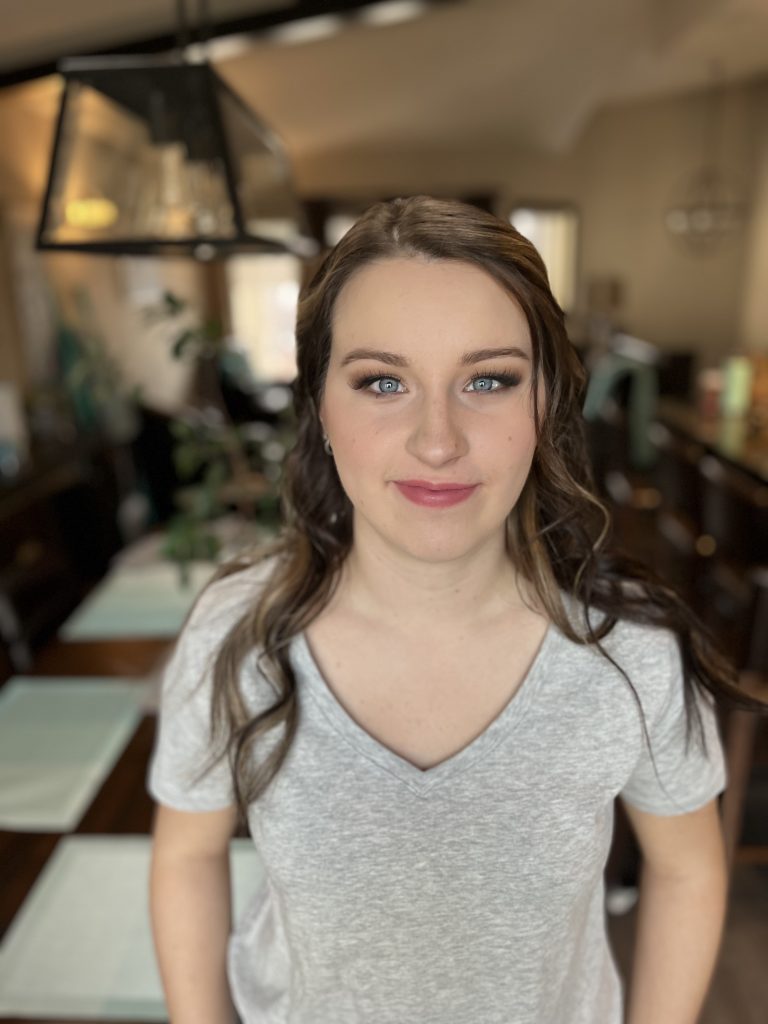 Alandra Woycenko
Alandra Woycenko is an undergraduate student at the University of Lethbridge and is in her final year of a Bachelor of Music degree, majoring in Digital Audio Arts. Alandra has been passionate about music from a young age, beginning to learn guitar at eight years old. An active musician in around Calgary and surrounding areas, in between gigs, Alandra has started to learn more about her instrument, painting and building guitars on the side.
---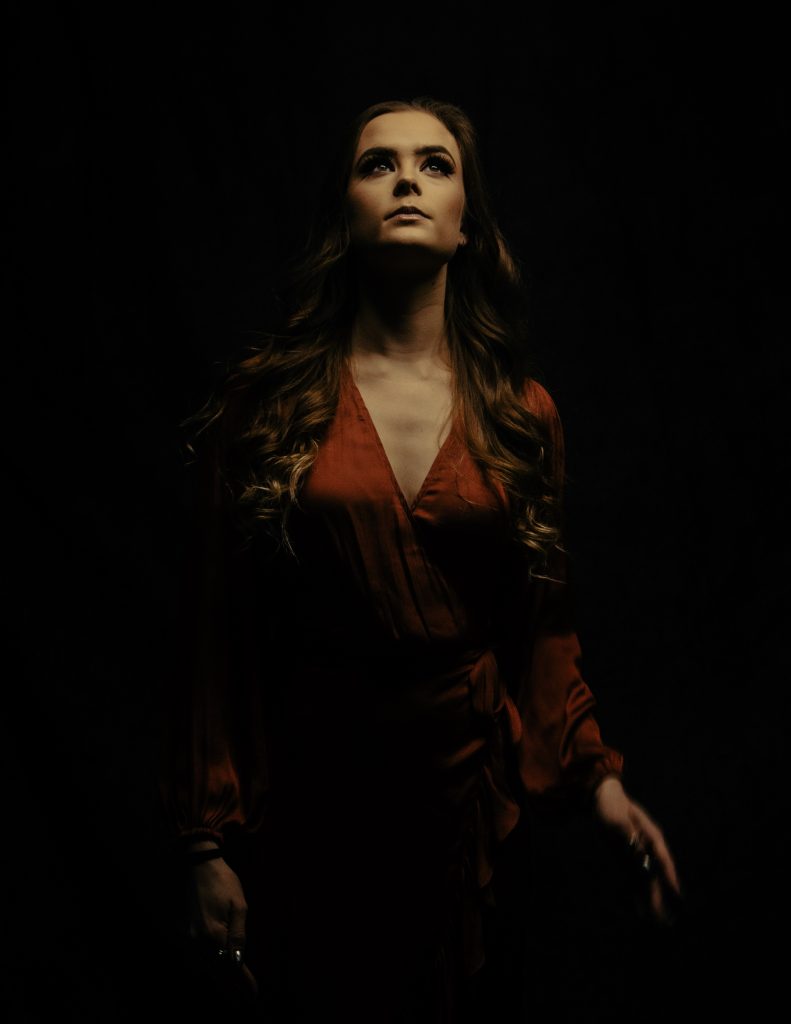 Demi Zalesak
Dancer with twenty plus years of experience emerging from a background of training and study in ballet, contemporary, and hip hop. Director and filmmaker for various self produced projects, and editor for three different documentaries developed for broadcast on national television. Passion for film, music, performance, and advocate for education of technology and art.
Efforts within this work include the creation of edited video used to project visuals onto a large screen, developed alongside the sound composition to compliment the intensive audio recording and guide visual attention. Visual artistry also includes creation of graphic and set design. Original performance of live interpretive dance and improvisation.
---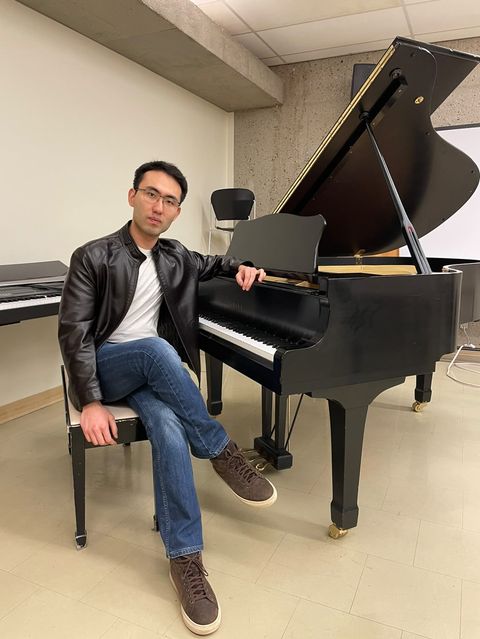 Allen Zhou
My name is Jiping (Allen) Zhou. I am a second-year music major specializing in piano performance at the University of Lethbridge.
---