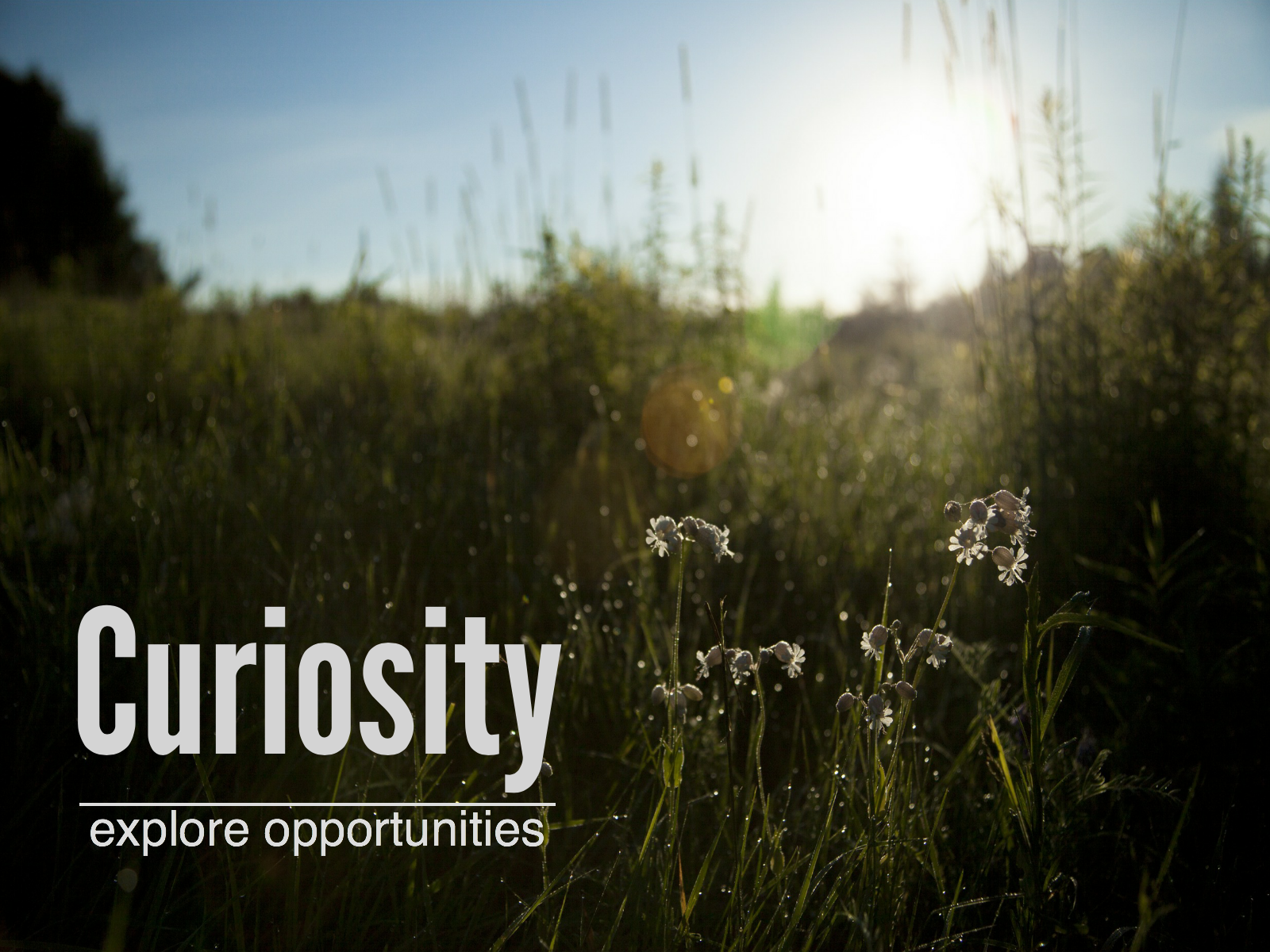 "Becoming you is your life purpose… Realizing what lights your fire and floats your boat, that is your purpose." -Danielle LaPorte
[/vc_column_text][/vc_column][/vc_row]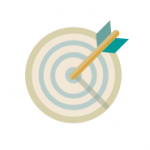 Here are some questions to ignite Curiosity:
What topics do you find yourself exploring for fun?
What comes easy to you; what do you pick up naturally?
What activities strengthen you (ie. fill you with energy)?
What companies and products do you like?
Who do you admire most? Why?
Who is doing your dream job?
Your authentic answers to any of these questions can be enough to point you in the direction of your next career move.
Recent Posts About Curiosity