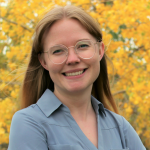 Welcome to our new program coordinator!
RNA Innovation is excited to bring Haley Allard on board as the new Program Coordinator. Haley completed her MSc at the University of Lethbridge where she studied the effects of natural products from Canadian prairie plants on cancer cells at a transcriptomic level.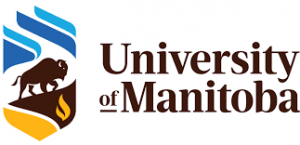 RNA Innovation expanding to University of Manitoba!
We are very excited to announce that trainees will now to able to participate in the RNA Innovation program at the U of M. Welcome to the program! Updates to admission guidelines for U of M students will be coming soon.
Internship Information Event – November 29, 2021
Trainees learned more about the RNA Innovation internship experience from their colleagues. Several trainees who have completed their internships gave great presentations on their experiences.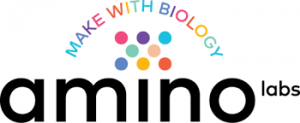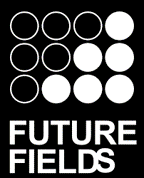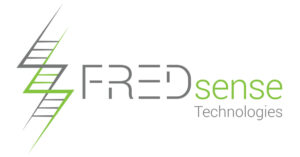 Chinook Symposium – November 19, 2021
Several trainees took part in the 14th annual Department of Chemistry & Biochemistry Chinook Symposium at the U of L. Makay Murray won first prize for his poster in the MSc Chemistry category and the Cohort 2 team received the Agility Innovation Award for their poster on their deepYellow project.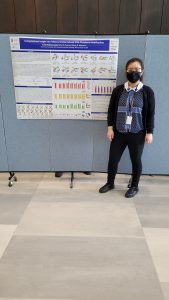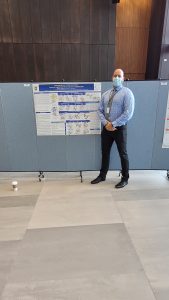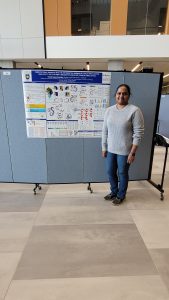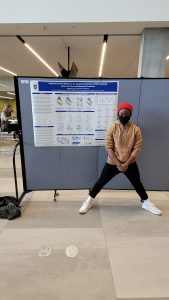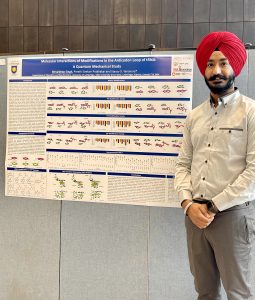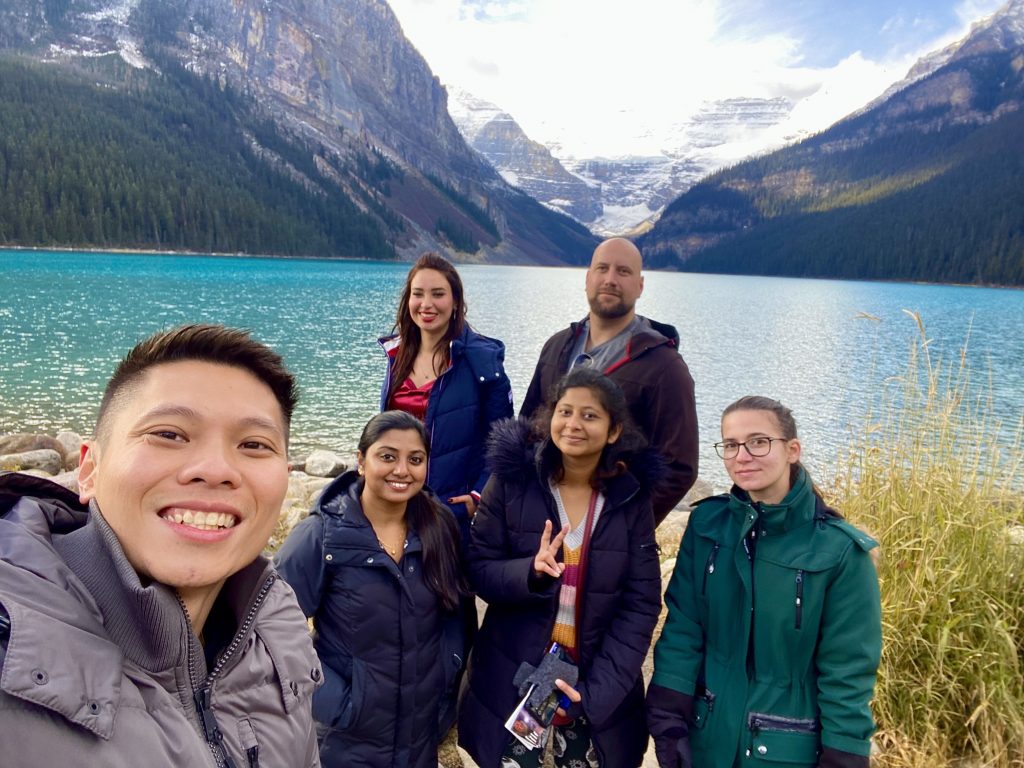 Welcome to Alberta! – October 2021
Members of cohort 2 and 3 traveled to Alberta to complete wet lab work on their deepYellow projects and while there got to experience some amazing views! STEM Fusion – May 3, 2021
Sherbrooke trainees Morgane Da Rocha and Tithi Ghosh presented on their deepYellow project as part of the Catalyst talks. Their experiences working with Corteva to complete this R&D challenge has been very rewarding and it was great to showcase this academic-industry collaboration!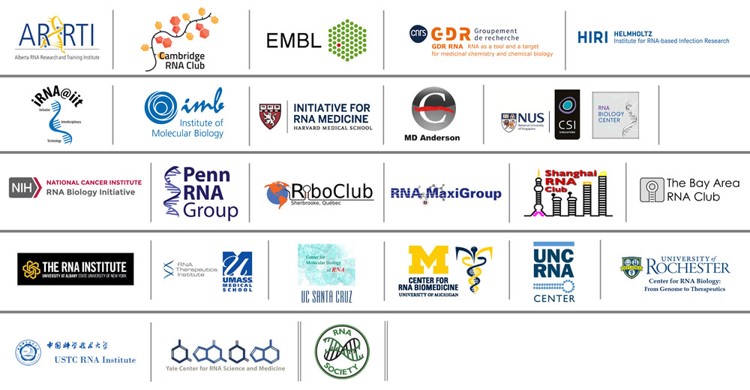 RNA Collaborative – March 10, 2021
ULethbridge trainees Kristi Turton and Riya Roy present on their experiences completing an industry-relevant R&D challenge as part of the RNA Society – RNA Collaborative Seminar Series.
RNA Innovation Networking – Nov 19, 2020
While we weren't able to meet in-person, trainees were still able to participate in a networking event. Trainees received advice on CV/resume prep, good job seeking skills, and met several industry partners. Question and answer sessions with FREDSence, Corteva, TATUM, Molecular Forecaster, SN Biomedical and Amino Labs provided the trainees opportunities to learn about different career pathways and emerging technologies.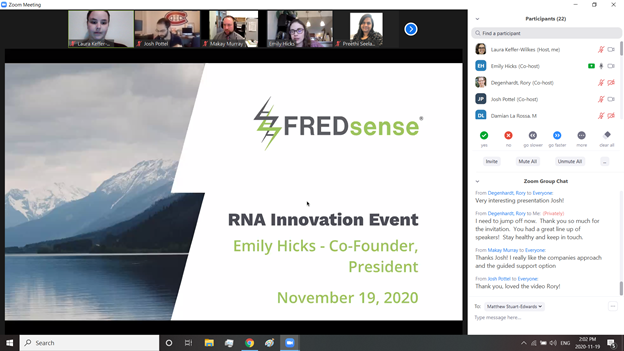 The inaugural networking event was co-hosted by Campus Alberta Neuroscience, Office of Research Services, Agility and RNA Innovation. Highlights included a keynote address from Connor Batchelor of Aurora Cannabis. RNA Innovation trainees presented as part of the Catalyst Talks and were able to meet one-on-one with industry partners.
The second STEM Fusion Event is being planned for May 3, 2021.