Enjoy music? Appreciate art?
Dying to know what happens behind the scenes?!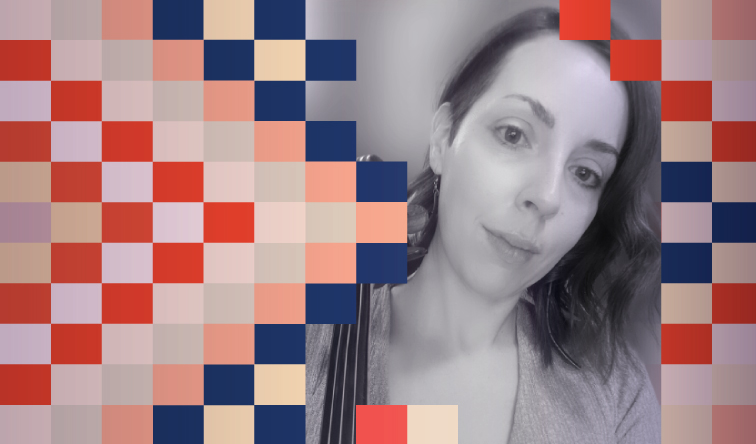 Featured artist Dr. Monique Giroux is ready to share it all!
Listen and converse with Dr. Giroux, Canada Research Chair in Indigenous Music, Culture, and Politics and Assistant Professor in the Music Department at the University of Lethbridge, about how she got into the field of indigenous music research, addressing Métis cultural revival and resurgence, and working with archives and community. Throughout a lively discussion with our host, see images and hear recordings as Dr. Giroux shares with us the path that led to and background of her work, critically exploring how music is used to negotiate relationships between Indigenous nations and settler populations.
Please join us and our host, Arlan Schultz, artist, professor, and ASTeRIX steering committee member, for this online event through Zoom on:
Tuesday, November 23 from 7:00 p.m. to 8:30 p.m.