December 2, 2021 – 7:00 – 8:30 p.m. on Zoom

Join host and Asterix Graduate Assistant Jaime Johnson with Master of Fine Arts students Jaimee Jarvee, Christina Milinusic, and Carla Simon as they explore research and creation in the arts through the lens of their own work and processes.
The term and methodology of research-creation recently gained significant recognition and popularity; however, its meaning varies even to many people who use it to describe their own work. This informal discussion visits the many paths and terms surrounding this topic including practice-based research, research-based practice, and more.
They will also consider and discuss how student artists define their work, communicate their practices, and present their research and creation to those inside and outside the arts.
Register here for this free event:
https://uleth.zoom.us/meeting/register/tJAkdemhrDIiGNXjaOIs5vJ0OOvvO3jAZkc2
---
Carla Simon
Carla was born and raised in Arco Idaho. Graduated with a bachelors in Costume Design with minors in Theatre and Art, from Brigham Young University Idaho in 2004. Married Peter Simon in 2005 and moved to Canada. She volunteered at the community theatres in all the towns she has lived, and she loves creating Halloween costumes for her four children.  She moved to Magrath in 2018 finally close to a the University of Lethbridge. With her kids all in school she decided to return to school for her Masters in Fine Arts, emphasis in Costume design for Drama.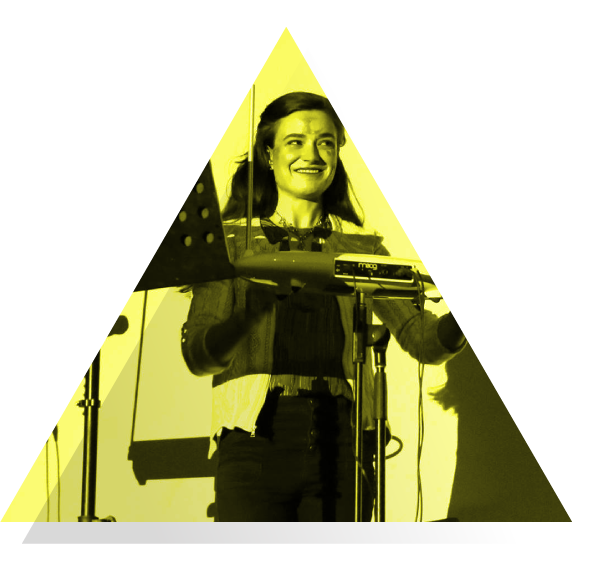 Christina Milinusic
Christina Milinusic is an audio professional who has provided live sound reinforcement since founding her company Unity Sound in 2005. She is the current chapter head for SoundGirls Alberta and has experience working as an electronics technician, technical director, and recordist. Christina is currently a IMMA Masters student at the University of Lethbridge.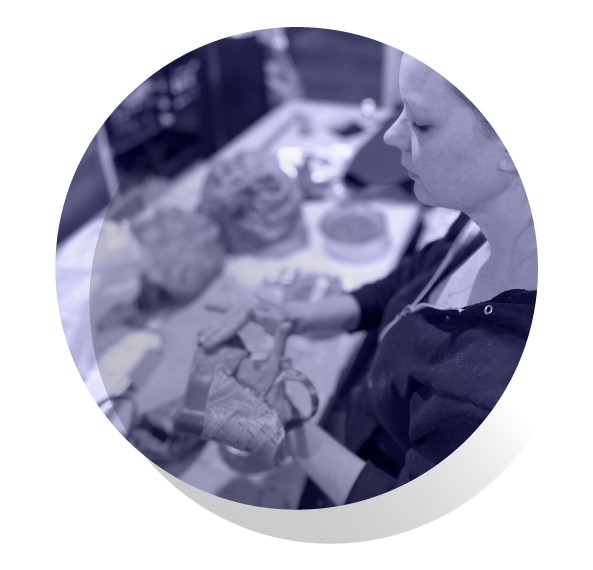 Jaime Johnson
Jaime has called Lethbridge home for many years and enjoys being involved in the community's theatre scene. She designs costumes for many of the local community and professional theatre companies. She is currently pursuing her Master of Fine Arts degree, focussing on costume design. Her interest in the macabre has played a role in the direction her research is going and she looks forward to her thesis show next spring!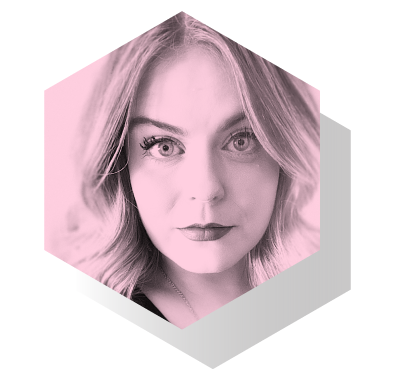 Jaimee Jarvie
Jaimee Jarvie graduated from the University of Lethbridge in 2013 with a BMus in vocal performance. She has taught private voice lessons for twelve years and is currently a sessional instructor at the university teaching the University of Lethbridge Singers. In the summer of 2019, after a Multiple Sclerosis diagnosis, Jarvie decided to return to the University to pursue a MMus and is currently creating a thesis project entitled Responding to MS Through – A Research-Creation Project. This project is a combination of live music, and recorded interviews, and focuses on singers within the MS community. Interviews will focus on topics such as: diagnosis, disease modifying therapy, defining disability, and singing through disease, to name a few.