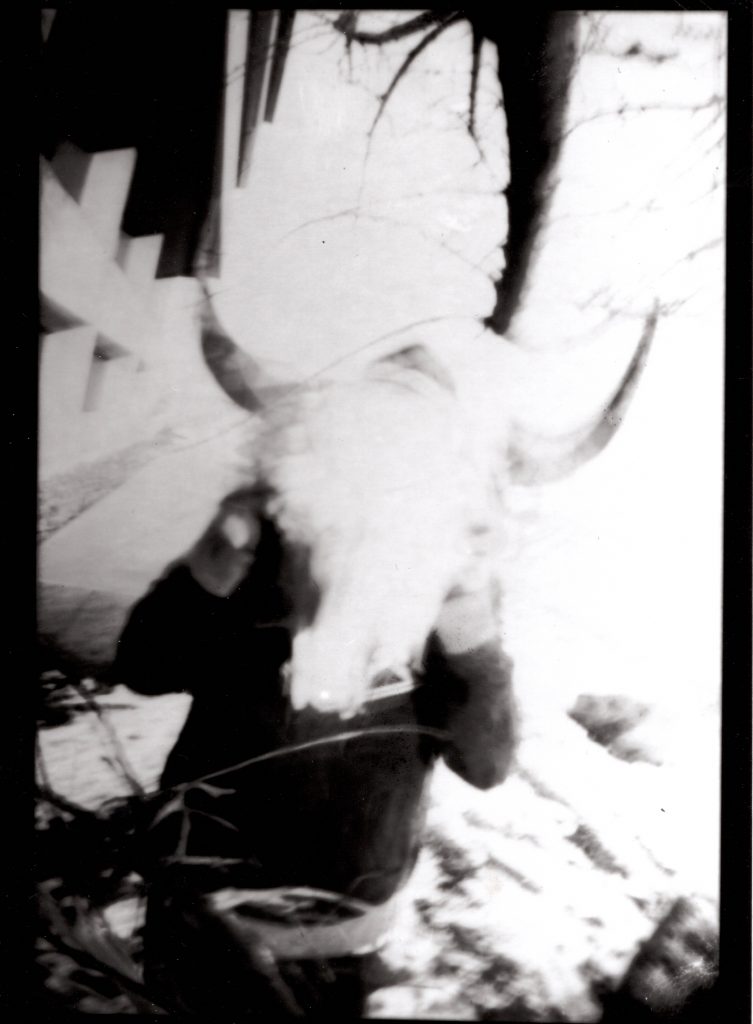 Enjoy music?
Appreciate art?
Dying to know what happens behind the scenes?!
Featured artist, Sonny Day Rider, is ready to share it all! Listen and converse with Sonny, a contemporary indigenous composer and pianist involved in research that integrates his traditional sound world with western art song practices. Explore Sonny's unique and diverse musical palate utilizing disparate genres of music and sound as he shares and discusses his research and creative activity with us.
Please join us and our host, Arlan Schultz, artist, professor, and ASTeRIX steering committee member, for this online event through Zoom on Tuesday, February 9 at 7:00 p.m.
Register here for the event link:
https://uleth.zoom.us/meeting/register/tJUlcuyorDIqEtYzvXbdY6odY_mRKL5v0abS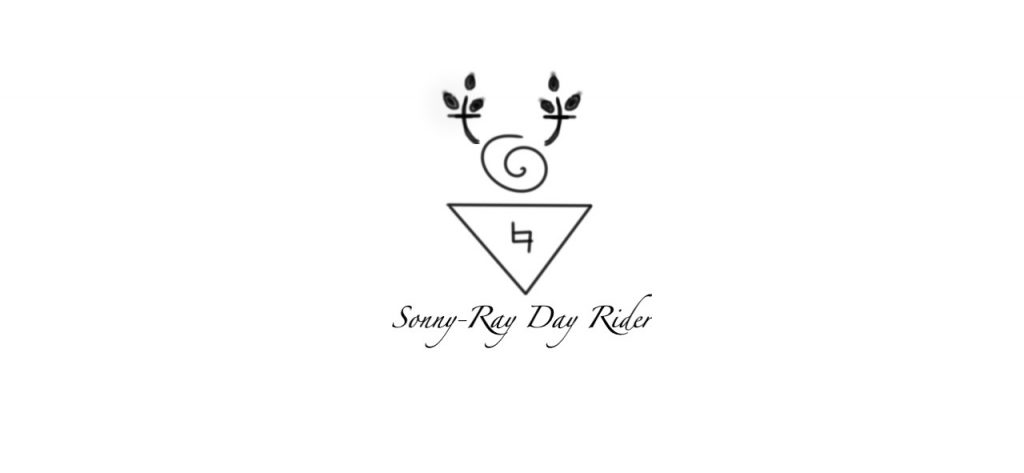 About ASTeRIX
ASTeRIX (Art, Sound, Technology, Research Intersections) Centre for Research-Creation brings together educators, researchers, students, artists, and the community at large to work across disciplines, fostering training/mentorship and collaborative research opportunities. ASTeRIX is interested in critically and creatively exploring, through a transdisciplinary research-creation lens, the ramifications of emergent technologies.