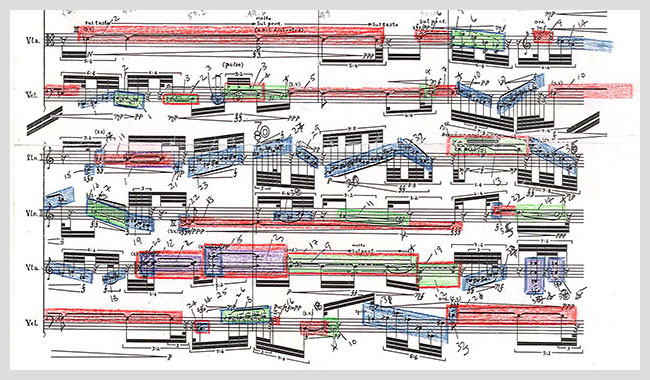 Intrigued by this image? So are we.
ASTeRIX invites visual artists, musicians, dramatists, new media artists, writers, performers, actors, technologists, and all manner of arts practitioners to engage with us in responding to this image: SQ1P2.pdf.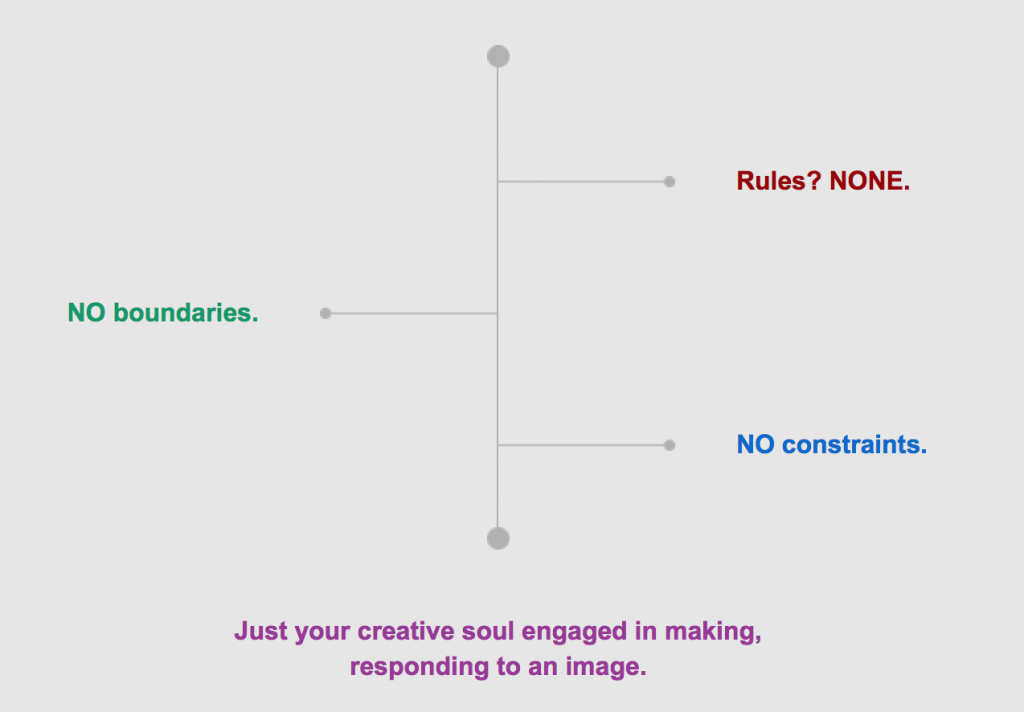 Join us as we begin a new chapter at ASTeRIX filled with the imagination and creative work of you.
 
To this end, we share this small, short, fun project with you – a personal response (whatever it may be) to image SQ1P2, the provocative Zoom background of one of our members.

We encourage you to take it, run with it, then share your art-making with other creators, with us, at an ASTeRIX gathering later this fall.
Explore. Discover. Play.
Happy Making!